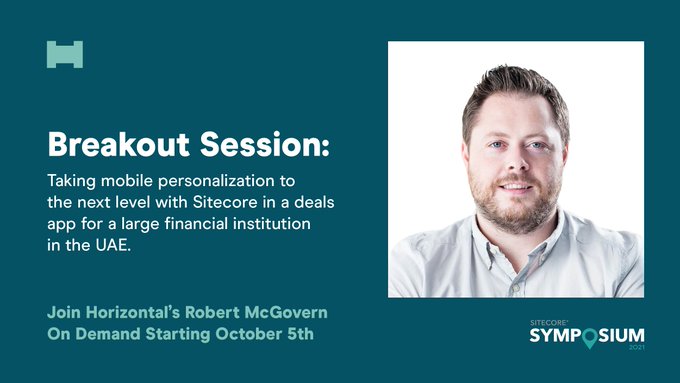 Click here to watch my On Demand session on app personalization at this year's Sitecore Symposium.
I was delighted to present a Horizontal case study from a mobile app personalisation project that we worked on for one of our financial clients at the 7th Sitecore Strategy MVP Advisory Council (SMAC) webinar on 7th September.
Watch it below from 1:35 – 15:50 mins.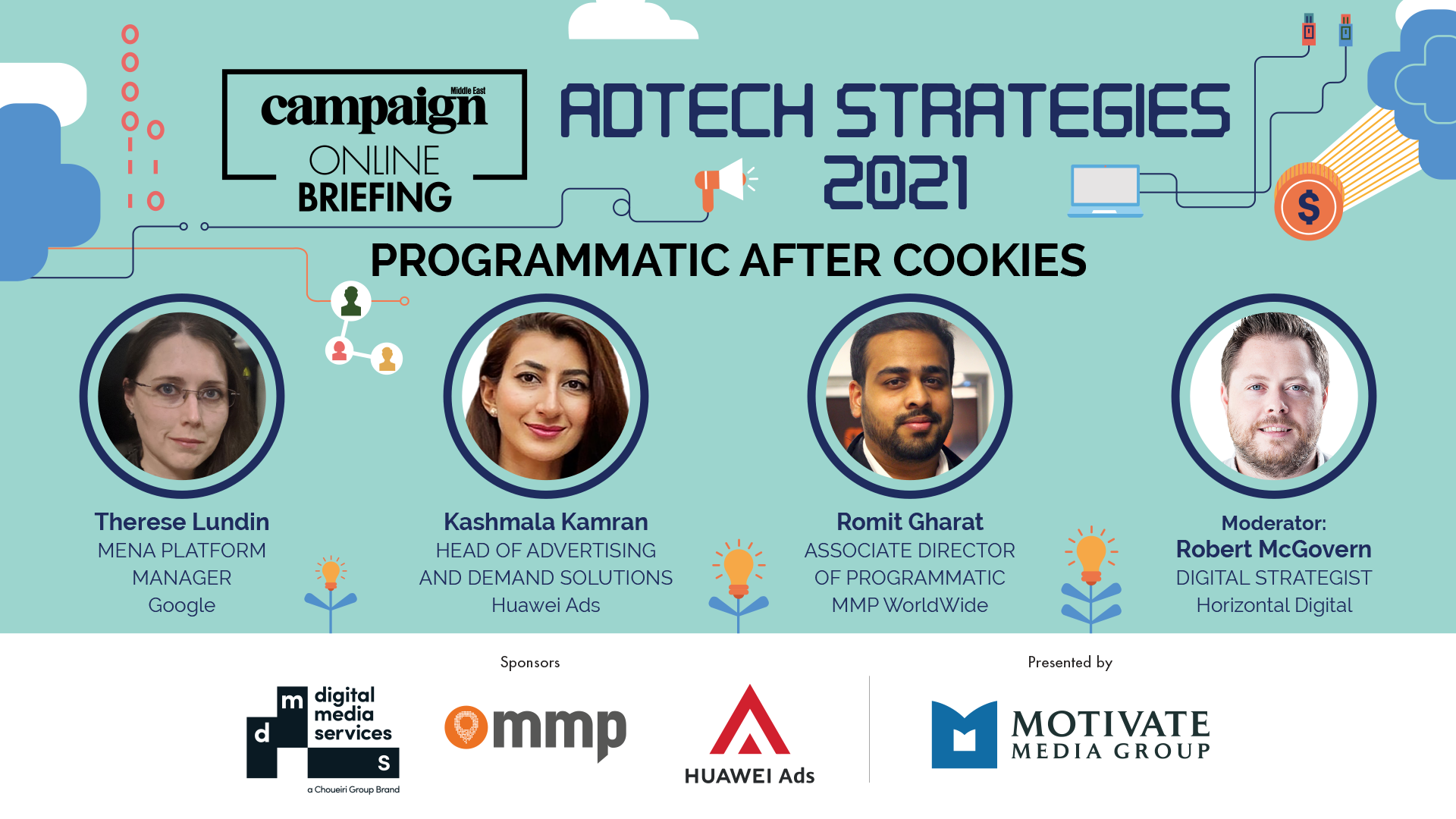 I was delighted to moderate today's AdTech Strategies 2021 panel for Campaign Middle East. The panelists were from Google, Huawei Ads and MMP WorldWide.
Find out more here and watch it here.
Programmatic after cookies
The cookie is dead. Long live … the what? As Google joins other technology game-changers in their move towards a pro-user-privacy and preference model, programmatic advertising continues to evolve to stay relevant in a world that is now increasingly leaning towards first-party data. Campaign's panel of industry experts look at the latest updates to programmatic advertising and how clients can make the most of them.